Feel like spending money, but don't wanna spend too much? We got you.
This is the 5th part of the Cheapest AliExpress Products series, with the products that cost 1.99 or less. In this post you will see 13 different things that cost as low as a loaf of bread (or even less) in North America.
A wallet / credit card-sized LED lamp for emergencies. Great to have in case you suddenly feel uncomfortable with the lack of light around you.
REUSABLE STRAW + CLEANING BRUSH
Being environmentally-friendly is cool.
Not only because it reduces the amount of pollution (plastic straws are 11th most found trash item in the oceans and they should be outright banned), but also because it keeps your wallet safe – the less you consume, the less you spend: as simple as that.
If your keys already have a sweet tag but you still have a burning passion for the ancient weaponry, you can open your letters in a barbaric manner with these sweet-ass letter openers. Ka-pow!
Any self-respecting office worker (or maybe you always wanted a dog, but your life choices prevented you from having one) needs one of these retractable lanyards. Super convenient, and keeps you from always losing your cards.
A beer opener that looks like a key for the people who low-key like to crack open a cold one, but don't want to carry a conspicuous bottle opener on their keychains.
As a bonus, you will always have a mysterious-looking key. Because opening a beer is in a way like opening a door…to happiness.
A hand grip to work out on the go or while you do other important tasks. It's like a fidget spinner for people who like to stay (or become) strong.
Resistance bands allow you to perform cardio and strength training. They are perfect for at-home use and lightweight for easy travel. They works entire muscle groups including smaller stabilizing muscles.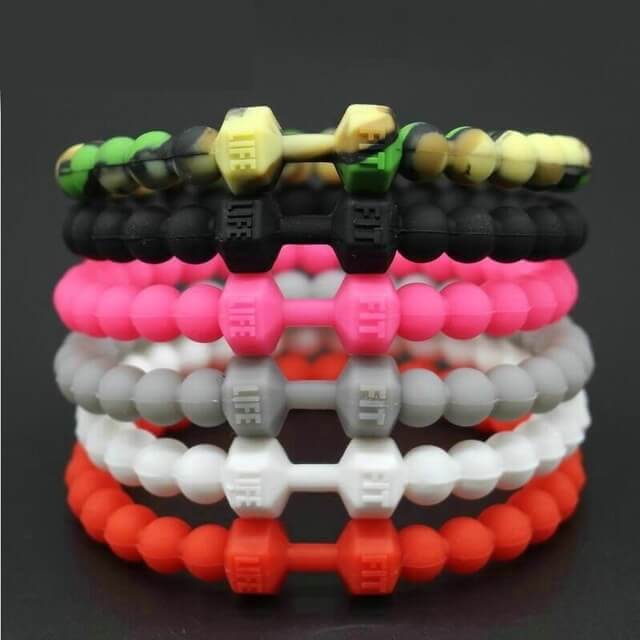 This item has no noticeable real use case as far as functionality goes, but if you need something other than a muscle shirt to say "look at me, I'm into fitness", here is a dumbbell bracelet 🙂
A sticky wall hook for a TV remote or whatever else that needs to be kept in one place, but always gets lost.
ARTIFICIAL SUCCULENT PLANTS
Skip out on the mess of having a garden while enjoying all of the benefits with these artificial succulent plants.
Bring a flourish of outdoor charm to your indoor life with this artificial plant pot. No watering, just periodic cleaning to keep them fresh!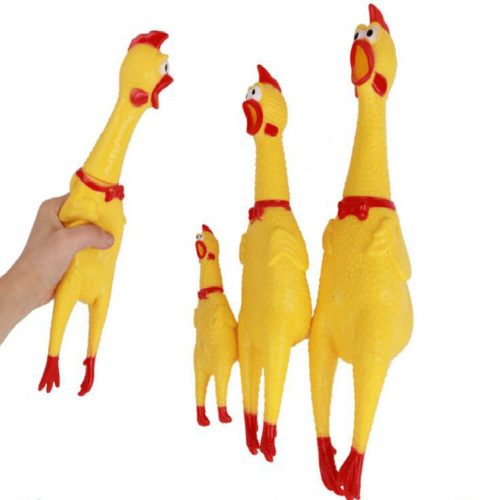 A timeless clucking classic. Not much else needs to be sad. I'm getting 3 10 of these.