People like seeing things that other people like to buy. I often go through the products that are purchased through my affiliate links, because it gives me a lot of insight on what the buyers want.
Today we are going to see the list of the best-selling things from the last 3 months that you can get on AliExpress for $1 or less.
The first product today is these lovely pins.
We have a cat sitting behind the leaf, a dragonfly, a feather, a feather, a Jamaican maple, and a cat completely hidden behind the leaf.
The second item is a selection of fridge magnets.
The best part about being an adult in the current day and age, is that you can decorate your fridge with any stupid magnet that you would like, and nobody would bat an eye.
I've recently started playing Fortnite (add me: DeepOnion420), and I have bought one in the middle because I like to loot my fridge in the middle of the night.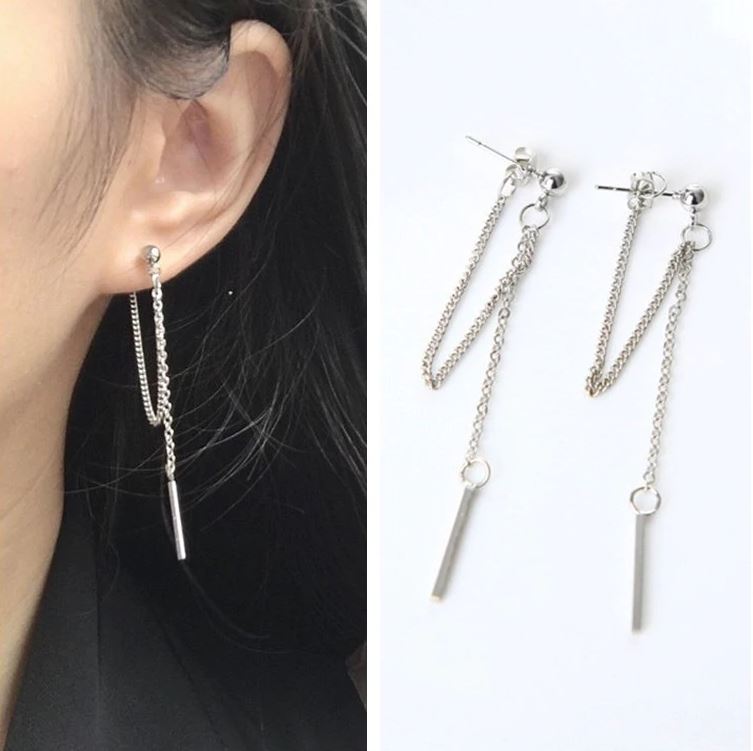 The third item are these earrings.
They have been purchased over 1500 times, which tells me they are probably fashionable? I don't know. They look cool, I guess.
The next item is a set of not 5, not 10, but 45 stickers (per set) for scrapbooking and stickerbombing.
There is 12 different sets to choose from. My favourite ones are the first one and number 10 – check the listing to see them.
The fifth item, believe it or not, pens.
These are quite hideous, in my humble opinion, but apparently there is at least 2323 people that will disagree with me. But, believe it or not, I am not responsible for their money (and I would argue that neither are they 😂).
The sixth item is this beer opener ring.
It is possibly popular for people in quarantine who, with respect to efficiency, want to exclude an action of having to reach for the beer AND the beer opener, and would like to have this bottle opener that you can wear on your finger for convenience at all times.
Price: $0.28-0.48 + shipping
Desperate times call for desperate measures, so if you want to entertain yourself by looking at your feet, here are luminescent shoelaces.
They glow in dark, so you can put them on and sneak out without turning the lights on.
I have not worn closed-toe high-heels for long enough, but I have a basic understanding of physics to be able to imagine that it might get a bit uncomfortable with the pressure that is being put on the toes from always sliding down.
These pads can, if ever so temporarily, help to ease it a bit.
If you don't like superheroes, you probably like science, and in the name of astronomy, here we have space pins with 7 different planets, the sun and the moon.
They can be a good reminder that if you don't stop eating all the time, your stomach will get its own orbit 🤨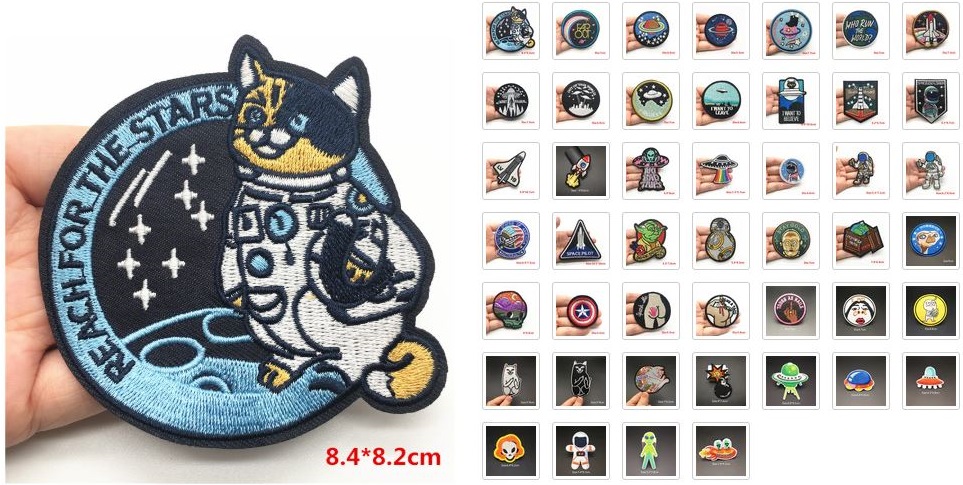 The item number 10 are these space-related embroidery patches. They are iron-on patches, so you don't have to sew them on.
There are 46 different designs to pick from, and some of them are actually quite cool.