Over the last week I received a bunch of new products, some of which I ordered a month or so ago, so on Monday I opened these product to record an unboxing video that you see below. You can either watch the video, or read the product descriptions (which is what is being said in the video). 
The items from this haul have arrived to me a lot faster than I'm used to. With the Canada Post strike that was happening at the end of last year that created a big backlog, and with the Chinese New Year that was in February during which nothing was being shipped I expected the wait to be over 2 months, but everything has arrived in less than 3 weeks!
The first item has been shipped in a cardboard box, inside of which was a styrofoam container.
This is a ceramic corgi flower pot that I was going to be using as a background prop in unboxing videos.
The pot ended up a bit larger than I expected, unlike the reaction I get from the the girls that I date. As per the advice from a subscriber I decided to give succulents another chance, but ended up putting my new cactus into it.
I like the way it looks, and I also find corgis extremely adorable so this was a pretty good purchase in my eyes.
HOLOGRAPHIC SMARTPHONE PROJECTOR
This is a hologram projector for your smartphone. It is something that you can possibly craft yourself, but since suffer from a common 'hands-out-your-butt' syndrome I decided that it would be better to just buy one, especially since it is so cheap.
The way it works is that you play a video or open a picture where the same image is placed in four corners of the display, and the projector reflects them into a single image.
There is a ton of videos on YouTube that you can use it with, or if you are really determined, you can make these videos yourself.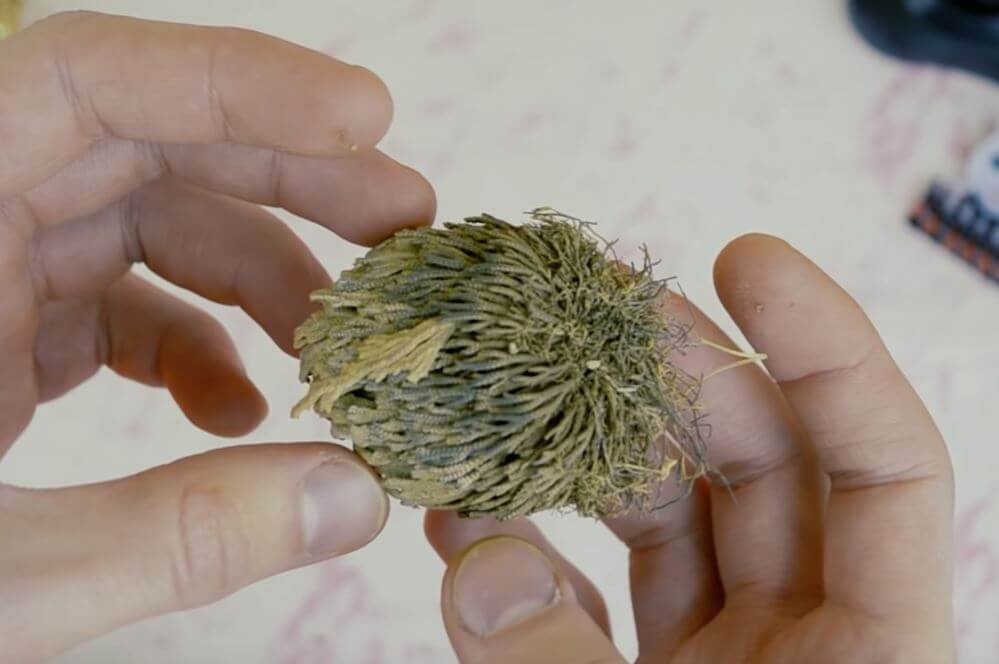 This is a pretty interesting thing. It is kind of odd that something like this has been shipped inside a plastic without any additional protection, but it has arrived to me unharmed.
I have heard about resurrection plants before. The small gray plant curls its branches inward in the dry season, forming a ball (like in the first picture) that opens only when you water it, even if the roots are disrupted.
I have placed it in the pot and sprayed it with a bit of water, and one day after it started showing the signs of life (second picture). After the roots settle it is supposed to produce a flower.
I will post periodical updates about it on my Instagram.
The is a simple yet a very elegant solution for the people who have older vehicles or sound systems that do not have Bluetooth.
This is an AUX Bluetooth receiver.
What I didn't realize is that this receiver does not draw power through the audio input, so it needs to be charged.
It works for about 4 hours on a single charge, and you can use it while charging. The receiver functions as intended, and I have not experienced any choppy intermittent sound.
Here we have a pineapple light that had free e-packet shipping in this listing, which made it here in 12 days, which by the recent standards is pretty remarkable. I could not find a good screenshot from the video, so I used a stock image from the listing.
Watch the video if you want to see what it's like in real-life, but this image should give you a pretty good idea.
The light works off of 3 AA batteries, and it does not come with any wires. I don't know if I like that or not because I will have to replace them every once in a while, but it also means that I can place it anywhere I want to. The light that it produces is soft and non-intrusive.
The surface of the lamp is smooth like warm organic peanut butter, but the base on the inside and on the bottom looks pretty cheap, which is not unexpected for the price. It is a nice background light, which you will also see in the background of the future unboxing videos.