What many people don't realize is that on AliExpress you can get custom-made things.
It starts with more expensive clothing being fitted upon request – check the listing, or contact the seller for details, but it goes far beyond that.
So here are some customized personal gift things that you can get from AliExpress.
Custom-made photo pendants
Price: $1.65
Commemorate a small pendant with a picture of your loved one/ones. And nobody said that you can't get one with your own best shot.
Personalized name/title patches
Price: $3.98
Hint: it doesn't have to be your name.
(you may have seen this item in the Geeky Items #9 list)
Fully custom patches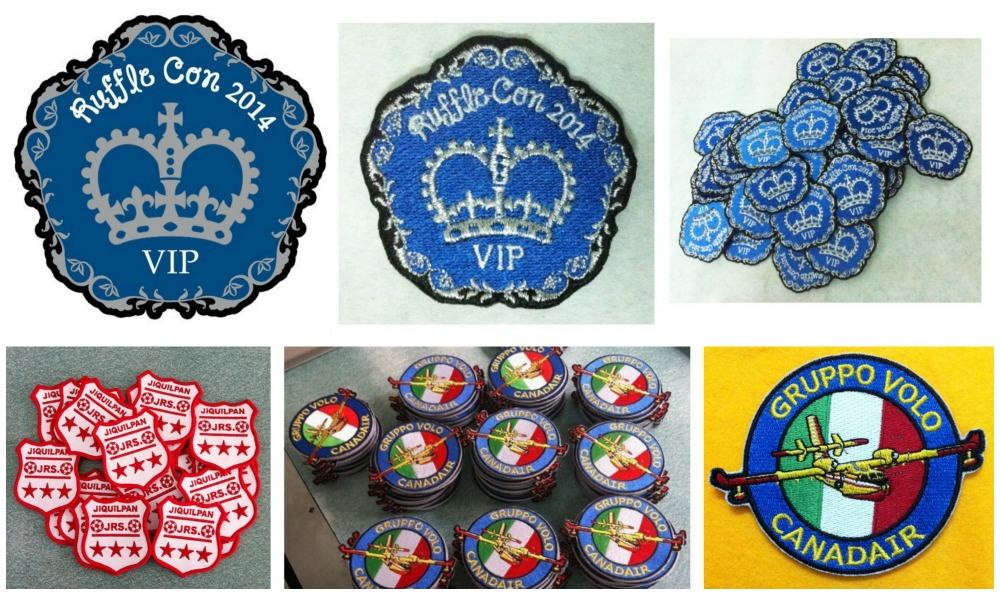 Price: $Depends on the amount and design.
You can finally get your motorcycle gang logo on patches. Send your design over to the seller, and get a custom quote. The feedback on this listing is overwhelmingly positive.
USB Flash drives with a custom logo
Price: $2.59 – 12.99
There are different sizes (up to 32GB) available, and you can get them with or without the box.
Personalized flasks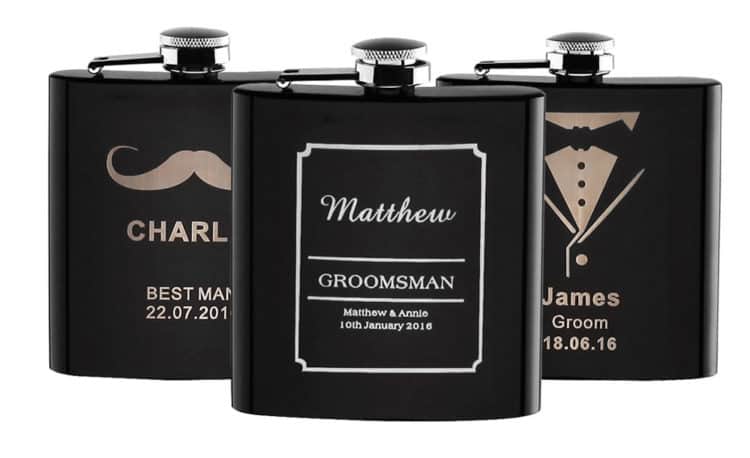 Price: $6.04
There are 23 different design templates for you to customize. I couldn't resist getting one for myself.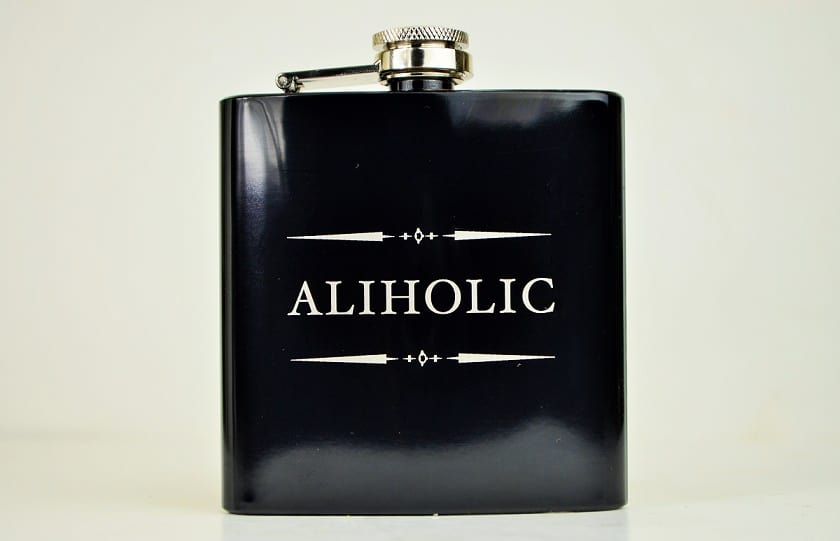 If you want to go even further, there is a fancy gift box option that also includes a funnel and 2 small cups for $10.70.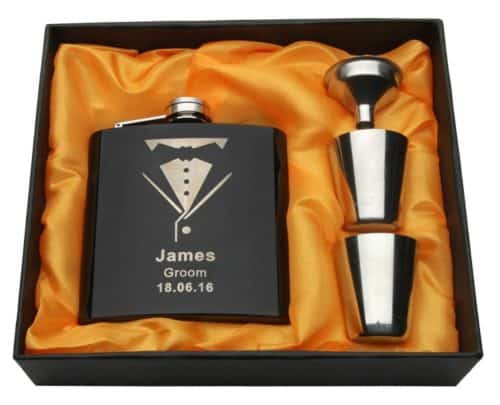 Custom puzzles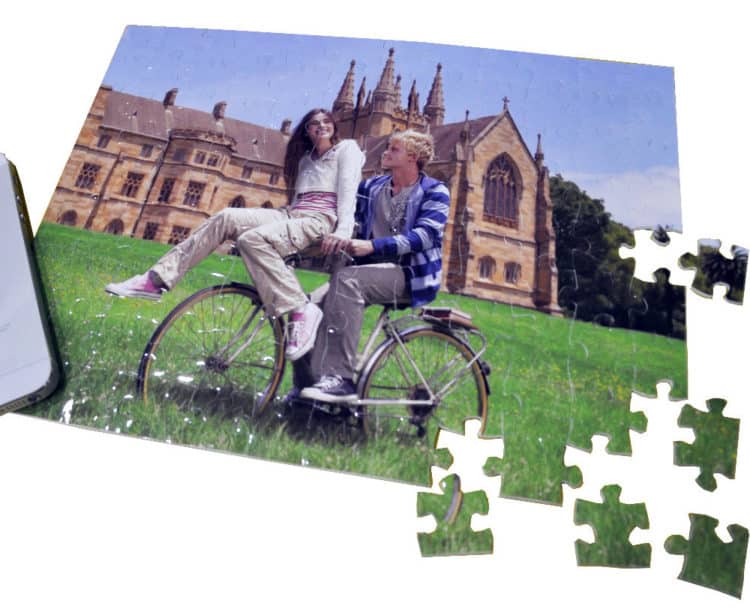 Price: $9.84
You can also put your family photo on a puzzle and make an evening out of putting it together.
Custom prints on an actual canvas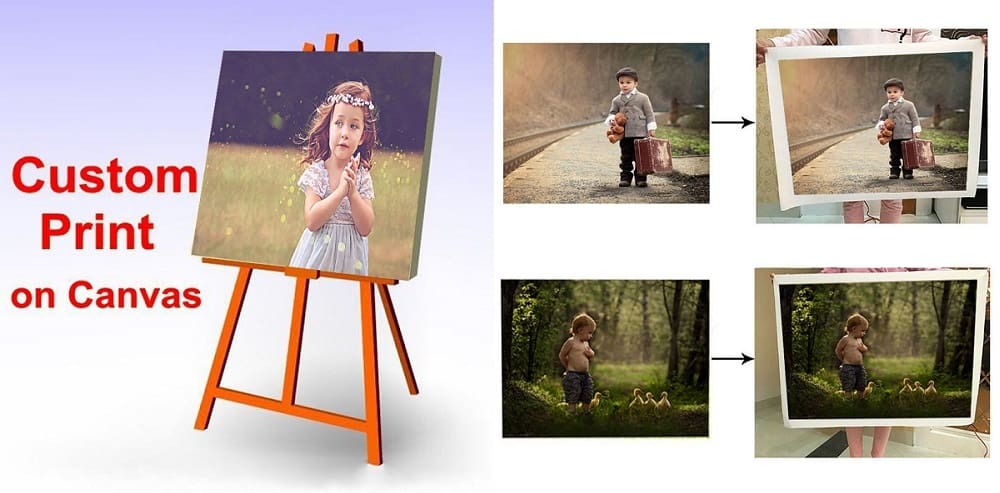 Price: $4.60 – 15.89 (much cheaper than in-store printing, and on a canvas vs. paper).
Custom made 5-piece pictures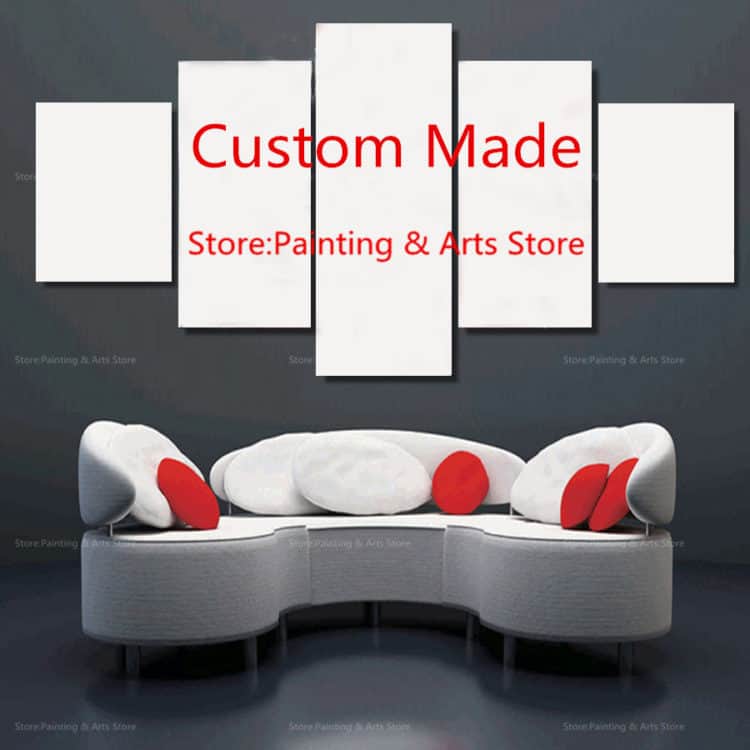 Price: $11 – 100
The sizes in the listing are in cm. There are 3 different size packages, and options to add the frames.
Image from the feedback by a happy customer:
Handmade custom figurines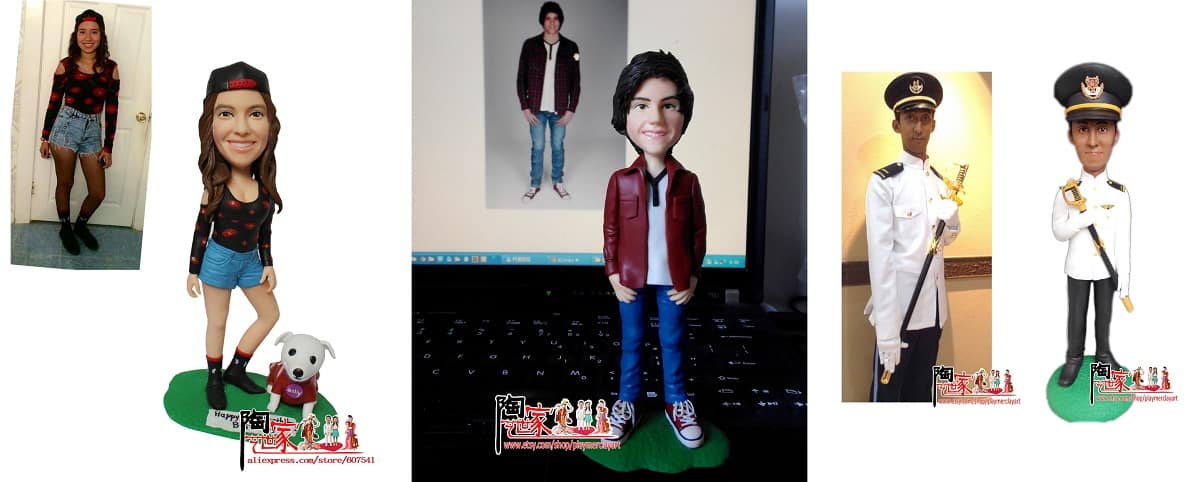 Price: $39 – 219
These are actually amazing value for what you pay for them. All you need to get one is to send the seller a few of your pictures, and to pick the color of your hair (8 choices are in the product listing).
Look at the feedback pictures – the details are amazing!