What many people don't realize is that on AliExpress you can get custom-made things.
It starts with more expensive clothing being fitted upon request – check the listing, or contact the seller for details, but it goes far beyond that.
So here are some customized personal gift things that you can get from AliExpress. The products in the video and in the post below do overlap, but there are some products in the video that aren't shown below, and vice-versa, so pay attention 🙂
Custom-made photo pendants
Price: $1.65
Commemorate a small pendant with a picture of your loved one/ones. And nobody said that you can't get one with your own best shot.
Purchase link: http://ali.ski/nRugk
Personalized name/title patches
Price: $3.98
Hint: it doesn't have to be your name.
(you may have seen this item in the Geeky Items #9 list)
Purchase link: http://ali.ski/-GBY5v
Fully custom patches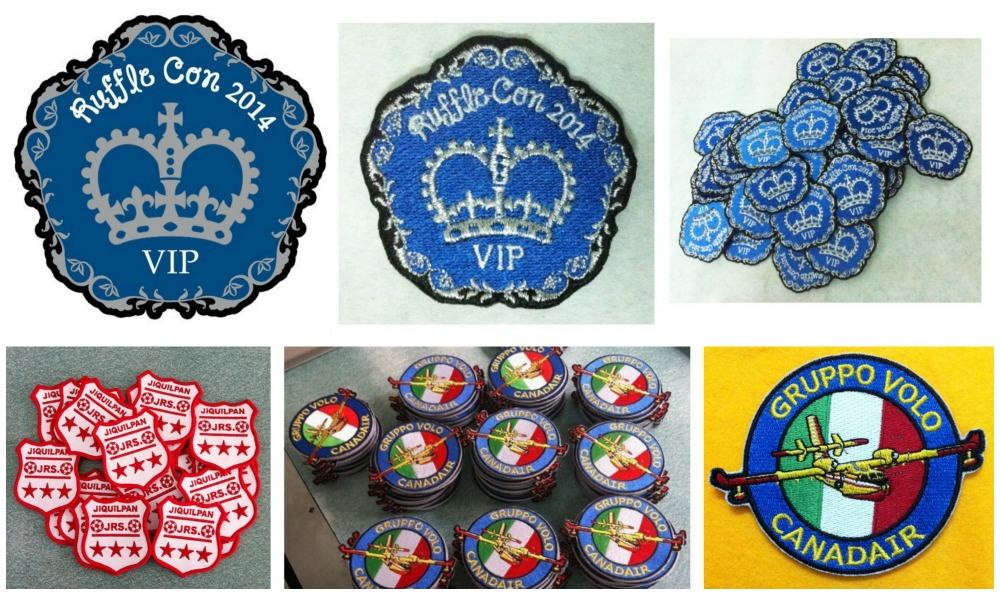 Price: $Depends on the amount and design.
You can finally get your motorcycle gang logo on patches. Send your design over to the seller, and get a custom quote. The feedback on this listing is overwhelmingly positive.
Purchase link: http://ali.ski/cFX7oP
USB Flash drives with a custom logo
Price: $2.59 – 12.99
There are different sizes (up to 32GB) available, and you can get them with or without the box.
Purchase link: http://ali.ski/mW1BvQ
Custom USB flash drives with a 3D hologram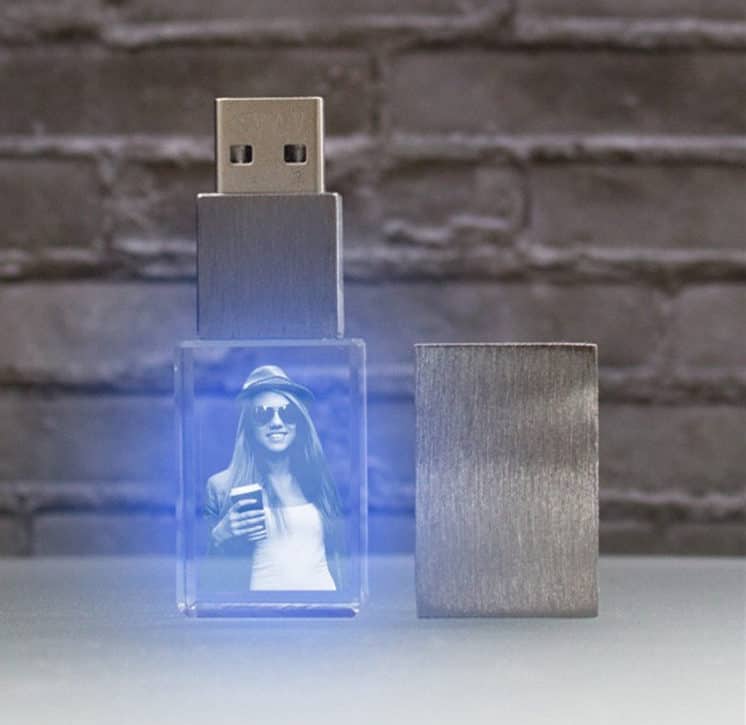 Price: $12.34 – 43.69
These flash drives have a laser-printed image in them of whatever you wish. Price depends on the size of the flash drive (4 – 64GB available).
Purchase link: http://ali.ski/vMrUys
Personalized flasks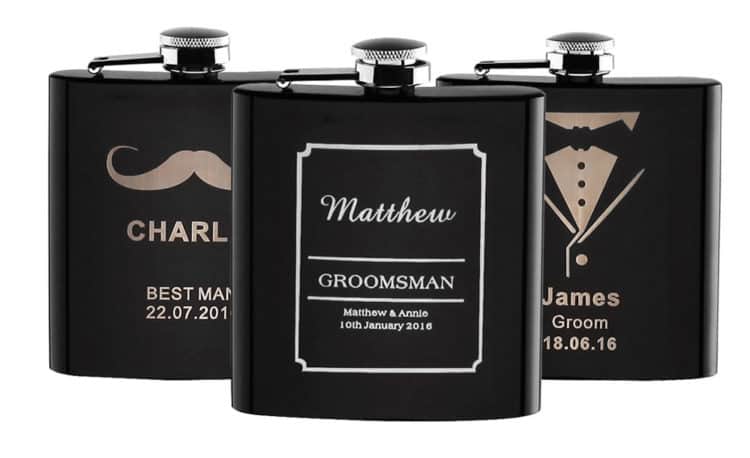 Price: $6.04
There are 23 different design templates for you to customize. I couldn't resist getting one for myself.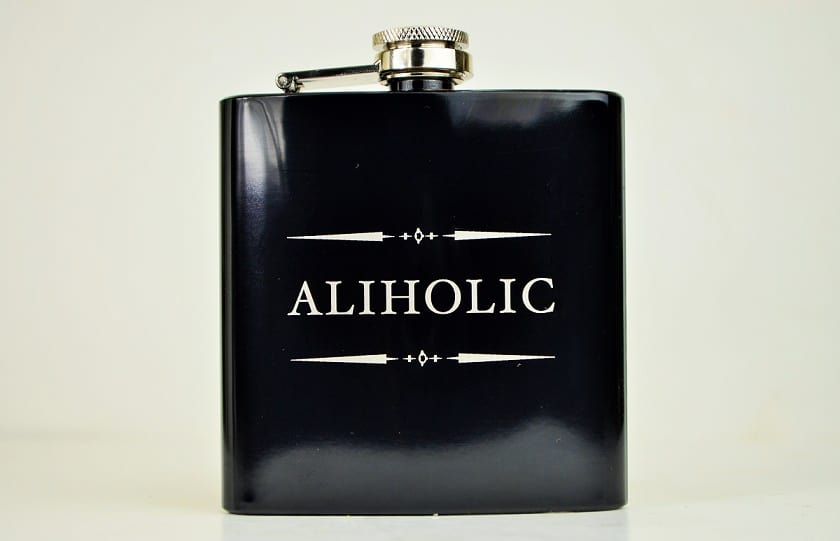 If you want to go even further, there is a fancy gift box option that also includes a funnel and 2 small cups for $10.70.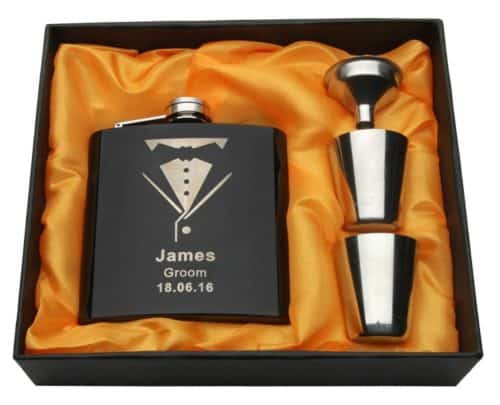 Purchase link: http://ali.ski/YKS1c
Custom 108-piece puzzle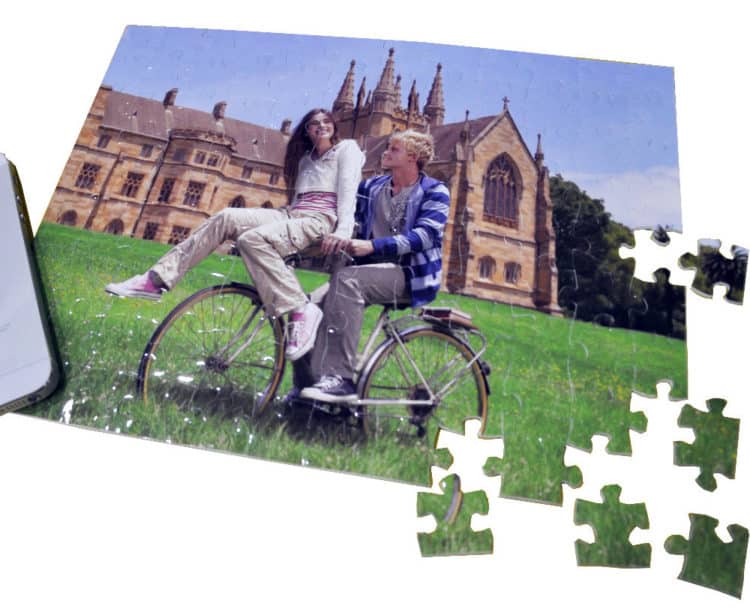 Price: $9.84
You can also put your family photo on a puzzle and make an evening out of putting it together.
Purchase link: http://ali.ski/rQ7dmd
Custom prints on an actual canvas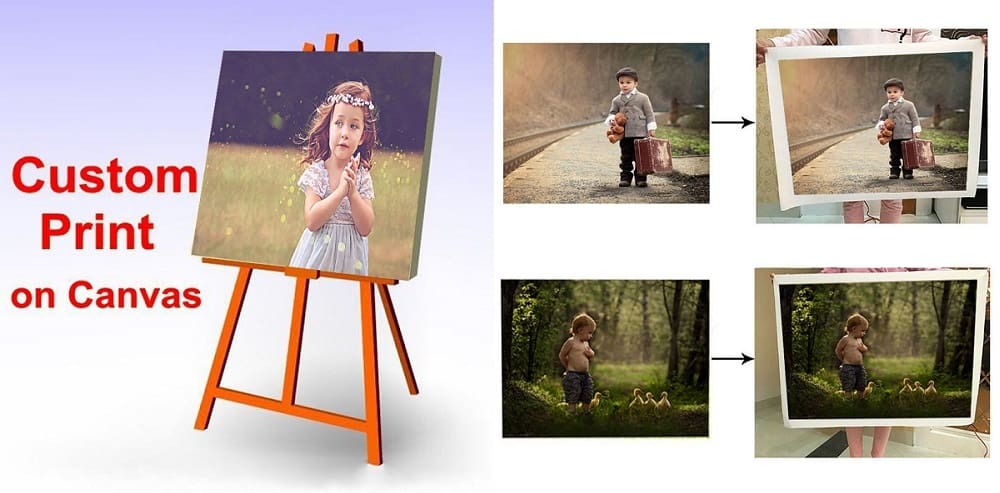 Price: $4.60 – 15.89 (much cheaper than in-store printing, and on a canvas vs. paper).
Purchase link: http://ali.ski/IZFSph
Custom made 5-piece pictures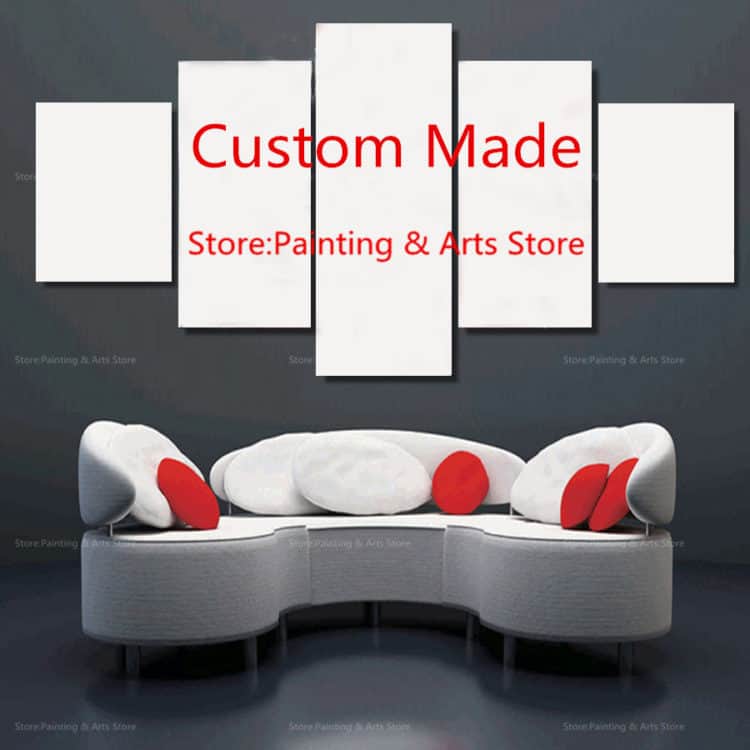 Price: $11 – 100
The sizes in the listing are in cm. There are 3 different size packages, and options to add the frames.
Purchase link: http://ali.ski/PTulty
Handmade custom figurines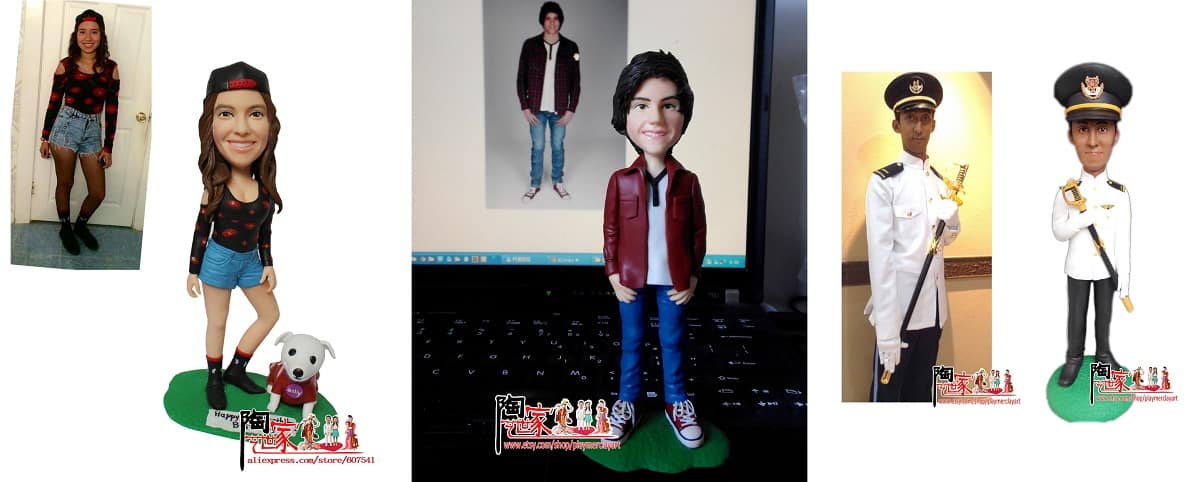 Price: $39 – 219
These are actually amazing value for what you pay for them. All you need to get one is to send the seller a few of your pictures, and to pick the color of your hair (8 choices are in the product listing).
Look at the feedback pictures – the details are amazing!
Purchase link: http://ali.ski/I2y3OP
Cheap Inexpensive fitted suits
Price: $69.99
AliExpress can actually get you a $70 fitted suit (with free shipping to most countries).
Several pictures from the feedback section show that the suits are indeed very well-made.
P.S.: I love how this dude has almost indistinguishable posture and facial expression in both pictures 😀
Purchase link: http://ali.ski/d8M2OH
---
Don't forget to subscribe! The form is at the bottom of the page.
Check out these Kitchen Gadgets You Had No Idea You Needed.