The first thing a man is destined to do once he is done with receiving education, is to build a man cave. It is a natural step of our mental development.
If you don't have kids yet – great, you can justify spending as much money as you can (because it makes you happy, dammit!); or if you do have kids, a quiet getaway spot is sometimes a necessity to stay sane. But we know that you love your kid, so when the time is right, you can both hang out in your man cave together.
Now wipe that manly tear of your face, sit tight and prepare your wallet: we're going to look at some really cool stuff.
---
Man Cave Decor
Things that every man cave needs
---
Large beer bottle caps
Price: ~$17-19
A large portion of the proper man cave decor is stuff that you put on the wall. These bottle cap mockups are 40 cm (1.3 ft) in diameter. There is a whole bunch of different designs in the store linked below.
Purchase link: http://ali.ski/zGZBqu
Stationary bottle opener
Fancy retro-style kind (5 design options)
Price: $12.70
Every man cave needs a can opening tool. Options range from using a lighter, to using another unopened beer bottle, to attaching one to the dog's collar, to leaving one on the table.
Or, you can embed one in the wall, and make a designated spot for opening beer.
Purchase link: http://ali.ski/jEzGs
Simple design kind
Price: $1.54
An option for those on a budget, or for those who like minimalism.
Purchase link: http://ali.ski/rKNlYu
Tin wall plates
Price: most are within $5-7 range.
If you want a more neutral one, they also sell license plate shaped ones.
Purchase link: http://ali.ski/4bSop
Foosball table
Price: $38.80
Every man cave needs a Foosball table to help route the energy of your adrenaline and testosterone pumped friends away from crushing each others skulls.
Purchase link: http://ali.ski/qUzqj
(Personalized) Bar Signs / Lights
Fully custom signs
Price: $15.50 – 29.99
Want to have your own? Why not!
Purchase link: http://ali.ski/f-I2o9
Video Game Consoles
Sega
Price: $29.99 – 41.99
Retro game consoles are the business. You definitely need some 16-bit goodness in your life!
Warning: you may need a power converter to use it.
Purchase link: http://ali.ski/jmLxF (Sega Mega Drive 2) || Console store: http://ali.ski/OORKD4
Bugatti Veyron 1:32 scale model
Price: $15.99
There are many more other models (cars, motorcycles, planes, etc.) in the store – link below.
Purchase link: http://ali.ski/aIfaG (Bugatti Veyron) || http://ali.ski/Ss4JB (store)
Beer opener
Price: $2.66
I, for once, think this beer opener is a horrible idea. But for some reason it exists, so let's all agree to only use it to carefully launch beer caps right into trash/recycling.
Purchase link: http://ali.ski/-88ta
---
Remember The 90's? Weren't they awesome?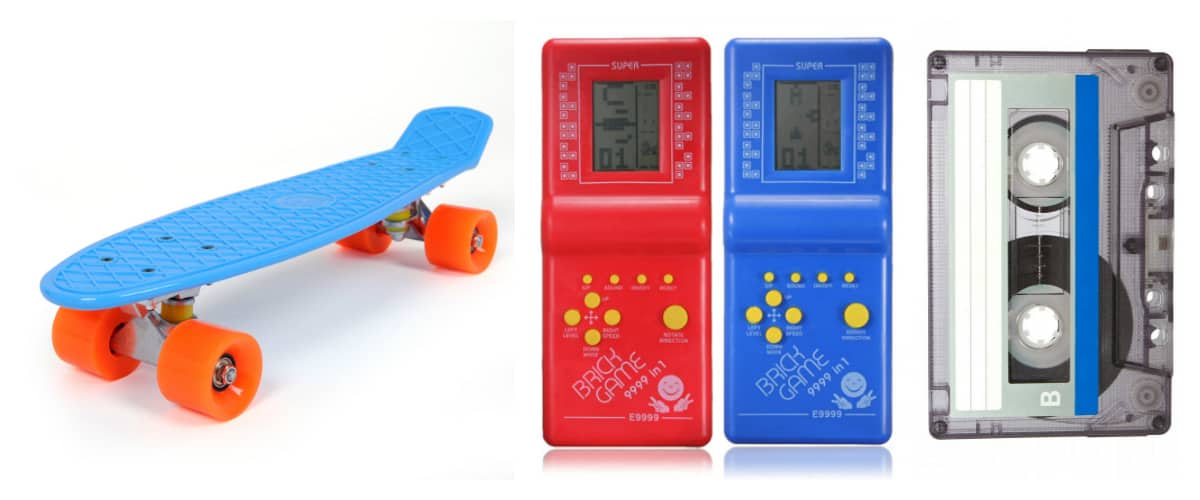 Don't forget to subscribe and comment!