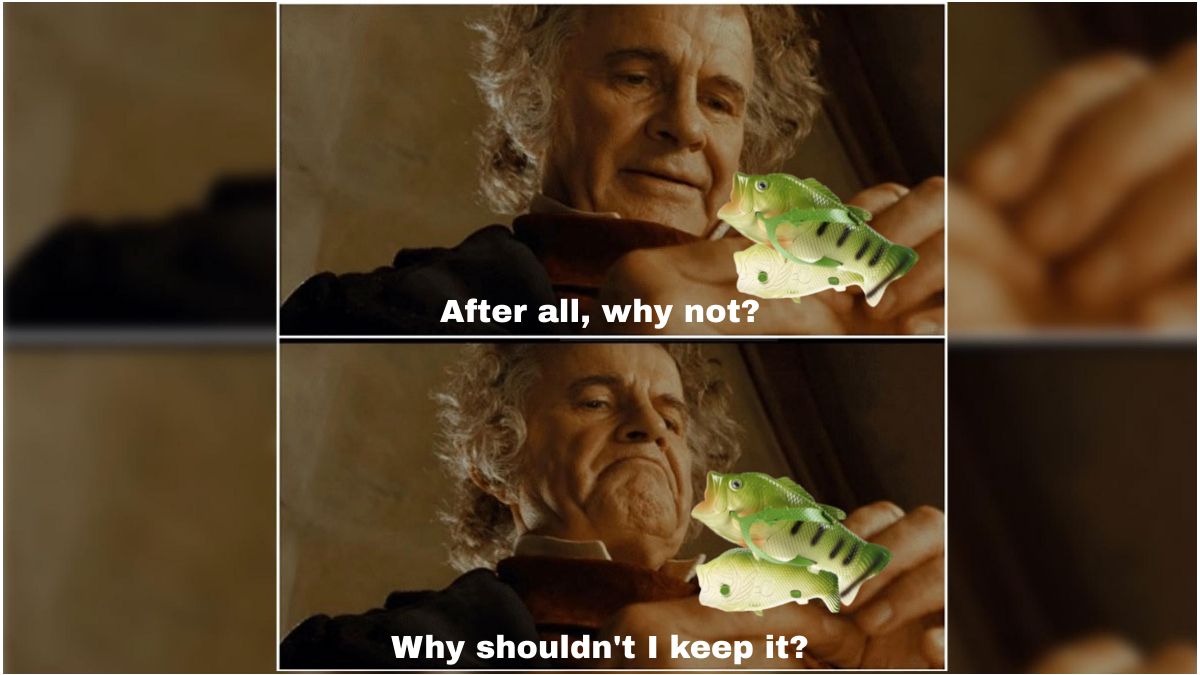 Buying things on AliExpress is already saving you money, compared to buying them from virtually anywhere else. There is a minimum involvement of third parties, shipping is cheap (or free), and the sellers are open to work on a thin profit margin.
But not prices are equal. How can you get cheaper things on AliExpress? Are there any additional ways to save?
Well, of course there are! We've been shopping on AliExpress for many, many years, and we're happy to share our own tips.
The article below contains affiliate links to the products and services recommended.

The information is provided on "as is" basis. Use your caution and due diligence.
Why is AliExpress so cheap?
There are a few reasons:
Amazon is pricey to begin with. For instance here you can get products for as low as $0.10, including shipping!

Shipping out of China is very, very cheap for a few reasons: volume discounts and government subsidies.

Most AliExpress sellers are middlemen, getting their items from a large manufacturer, and the things are produced geographically closer to them than they are to you. And these are often the exact same things that you will buy on Amazon – but because there is less people involved = less overhead.

Sometimes you get quality stuff that is simply overstock. Other times it'll be stuff that didn't pass retailer quality control due to minor issues or products from 'night runs' made with super cheap materials during factory down time.
New User Offer

New user offers are provided when you create a new account. Typically, it is $2 off a $3+ purchase. If you're just trying out AliExpress for the first time, it's not a bad deal – given the generally low price nature of the website.
We track new user purchases in our affiliate portal as well, and we collected the most common items that people get as a part of their first order. You should see them in this post.
AliExpress Sales (11.11, Black Friday, Anniversary sale)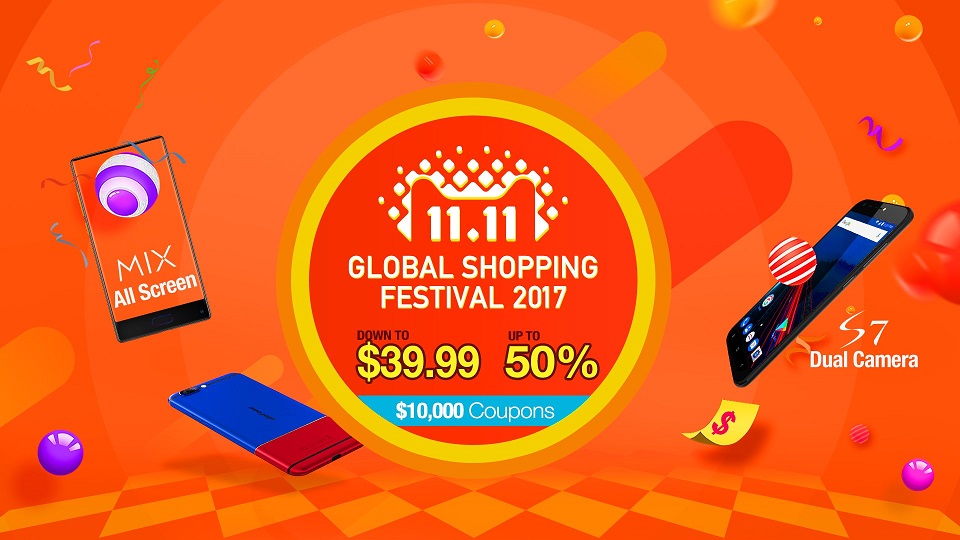 AliExpress sales are by far the best way to save money. Every year we go through the list of discounts, pick the best ones, post them here and send them to our audience via newsletters (so be sure to subscribe – the form is below).
The biggest sale of the year is 11.11 sale, that happens on November 11th every year.
There also is a March Anniversary sale, which happens on March 27th.
Black Friday is a good time to buy gadgets and other electronics-related items.
There is also an odd one here and there, which varies every year, so it's best to subscribe to our newsletter and get notified about them as they happen.
AliExpress Coupons
Another option to save good money on AliExpress during or outside of sales is with using coupons.
There are three types of coupons: Select coupons, Store coupons and AliExpress coupons. The difference between them is described in this post.
AliExpress coupons are the best coupon type out of the three. These ones are provided by AliExpress, and come out of their marketing budget. These coupons are provided from playing games, or by visiting the coupon center. Certain accounts (Platinum and Diamond – depending on how much money you spend annually on AliExpress) have them preloaded to the accounts.
Select coupons are generally a waste of time – the payout is small, and they are not accepted by most sellers.
Store coupons are a loyalty offer from individual stores. Usually, they are available year-round, and "big brand" stores offer special ones for 11.11 and other sales.
'Value' Deals

Super Value (or Flash) deals are daily offers. This was how I got my first product on AliExpress. They are always different, and you can find them on the main page of the website.
The deals will get better the more interesting the more you browse and buy (your shopping behavior affects them).
Best AliExpress Finds by Aliholic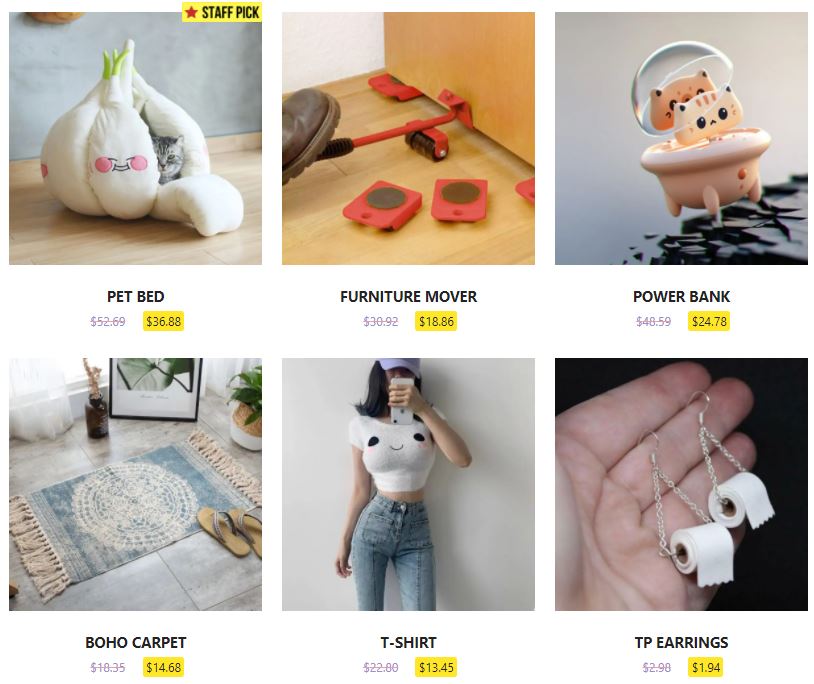 We have been around since 2014, and we have posted TONS of great deals from AliExpress. The products are listed in two formats: Collections and Shop section
Collections are lists of products with a certain common theme. The most popular ones are best-selling lists, under $1 (cheapest items), under $10 (more 'useful' and gift-worthy products) and geeky items.
Shop Section is a seemingly endless list of great AliExpress finds. You can sort them by categories as well, but I think they are best viewed as a general list – you never know what you will find! We add new products almost every day, so it's definitely worth bookmarking that page.
I also recommend subscribing to our Newsletter – this way you won't miss out on any deals.
Best AliExpress cashback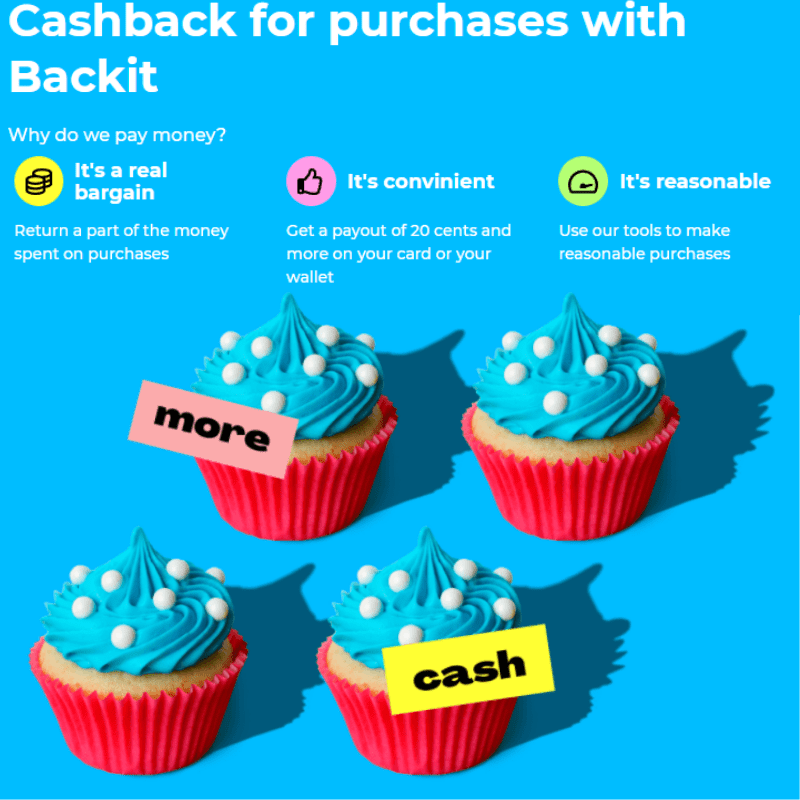 Cashback Extension (for desktops)
Cashback App (for mobile users)
Cashback offers are extremely simple: you buy using a special link and get a certain % of your money back. It's that simple. People who are not using cashback offers are seriously missing out.
There are many cashback offer sites, and by far the best one is EPN by BackIt. It has 1,000,000+ installs on Android, and many more on iOS and web.
Usually, you will get 5.5 – 12% from each product (and sometimes up to 90%, if you are lucky enough to come across a generous seller).
The signup process for PC/Mac users (non-mobile):
Install the plugin
Open the plugin and click "AliExpress" (or any other store where you plan to shop on)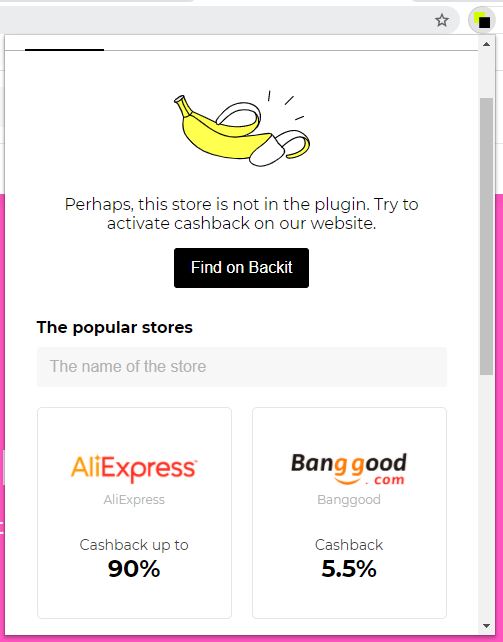 You need to activate cashback each time before you buy anything on AliExpress!
The process for mobile users is similar:
Install the cashback app
Create an account
Activate the cashback through the app (click on the store icon) each time before you buy anything.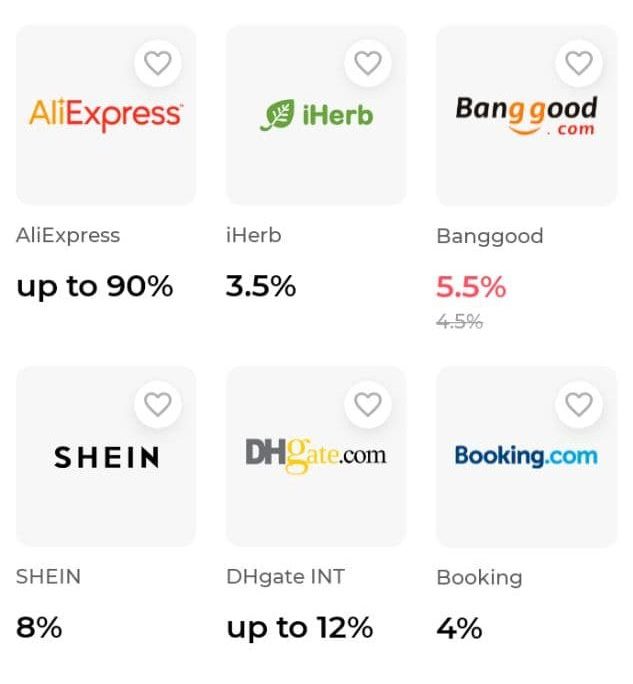 The amount of your cashback is going to be shown in your account. It can be redeemed once it reaches a certain point. Thresholds are listed on the website and depend on the payment method (some are as low as $0.01!)
>> Sign up for EPN by BackIt cashback (Browser extension for PC/Mac users)
>> Sign up for EPN by BackIt cashback (for mobile devices)