As I have outlined in the TRUTH ABOUT 11-11 SALE post (on the first page of Google for the "11.11 Sale" for a few years since 2016), and in other posts in the tips section there are generally 3 types of deals during this sale:
Artificially inflated sale deals
This involves increasing the price 1 week before the sale, and dropping the price on the sale day, so ultimately you pay the regular price.
Real sale deals
Where the seller drops the price significantly on one flagship item, and try to upsell you on other items in the store by offering coupons that will only work with amounts if you buy 2+ items.
The money is in the #2 and #3, especially the #2 when you factor in the coupons (further down in this post).
AliExpress 11:11 sale is the biggest sale event of the year. The clock is ticking, and the Single's Day shopping festival is getting closer day by day.
If you're new to AliExpress, or haven't heard about the 11.11 sale deals yet, here is an "ELI5" explanation.
What is the meaning of 11.11 on AliExpress?
Singles' Day

sale is an unofficial holiday event, where the single life is being celebrated for what it is – plenty of disposable income
Daniel Zhang (CEO of Alibaba group) has declared

November 11

(or 11.11 on the calendar) the day, where the platforms they operate provide the biggest discounts of the year, and other similar platforms shortly followed the example
How long is the 11.11 sale on AliExpress?
The sale is 1-day, 24 hours total, and it happens from 8 AM GMT on Nov. 11 to 8 AM GMT on Nov. 12th.
However, there is a "warm-up" period, which allows people to view the sale prices 3 days in advance, and add items to the cart to buy during the sale window.
Why is it called 11.11 Sale?
The Single's Day Sale happens on November 11. November is the 11th day of the year, which makes the date 11.11.
What sells the most on AliExpress during the 11.11 sale?
Everything, really – mostly electronics and sub-$20 items, mostly the inexpensive and affordable gadgets and stylish home décor items.
Having said that, there are a lot of people who hold off their big purchases, and take advantage of the bigger discounts and additional coupons. I have been releasing a list of the best deals to buy during the 11.11 sale every year, which you can see below.
Check out reputable brands pages to get additional seller coupons. The coupons are usually available on each of the stores' homepages.
Visit the general coupon page. The coupons there are mostly for $1-2, for an off-chance to save a few bucks on something that you need/want.
The easiest way to save money during the 11.11 sale (apart from the existing discounts) are coupons. There are 2 types of coupons on AliExpress:
AliExpress

coupon

Select/Store

coupon
AliExpress coupons are the best coupon type out of the three.
They are colored in red and have jagged edges. These coupons are provided by AliExpress, and come out of their marketing budget. They apply to the whole order, depending on the total amount. These coupons are provided from playing games, or by visiting the coupon center. Certain accounts (Platinum and Diamond – depending on how much money you spend annually on AliExpress) have them preloaded to the accounts.
You can check if you have any AliExpress coupons here.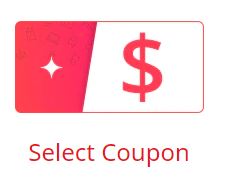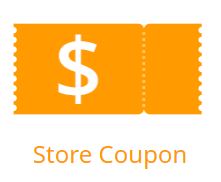 Select coupons are what stores "pre-load" to your account based on your order history with them.
Select coupons are provided by AliExpress, but they are not accepted by all stores. They are mostly useless, as they are only accepted by a small number of stores. These are the type of coupons that can be exchanged for coins from playing games in the coupon center. From my experience, unless you are a hardcore enthusiast, there is really no point wasting time on these. The payout is very small.
Having said that, the seemingly copyright-safe knock off of Candy Crush is a hilarious addition to the AliExpress app.
💡 Tip: If a coupon code doesn't work, switch the currency to USD
These are the special coupons that I get through my affiliate program. This is an extra "exclusive" offer that AliExpress gives us, which you likely won't find anywhere else on AliExpress.
They are not available for all countries, but definitely worth trying – select the coupon with the total order amount closest to your total order (for example, if the total is $200, try the $23 off $190 coupon).
NOTE: Coupons aren't stackable, and – from what I understand – can't be reused. But you can separate your 1 big order into a few smaller ones, and pick the coupons based on the new amounts.
Some coupons are only going to work on a purchase of a single item.
[ALL COUNTRIES]
$9 off on a $40 order – code 965DOUBLE11
$12 off on an $100 order – code 12100DOUBLE
$18 off on a $150 order – code 18150DOUBLE
$23 off on a $190 order  – code 23190DOUBLE
$30 off on a $250 order – code 30250DOUBLE
More based coupons (you need to select $USD for them to work):
[USA ONLY]
$8 off a $50 order – code: AEUS8
$15 off a $100 order – code: US15
$30 off a $200 order – code: US30
$40 off a $250 order – code: AEUS40
$60 off a $300 order – code: US60
[ALL COUNTRIES EXCEPT RU, AE, UZ, BH, KR, AM, KW, FR, ES, SA, KZ, QA, BR, TJ, BY, MD, AZ, TM, KG, GE, OM, US]
$15 off a $100 order with code: 11SALE15
$30 off a $200 order with code: 11SALE30
$50 off a $300 order with code: 11SALE50
$100 off a $500 order with code: 11SALE100
$8 off a $50 order with code: 11SALE8
$40 off a $250 order with code: 11SALE40
BONUS TIP: "SECRET" DEALS LIST 🔥

As an AliExpress affiliate, just before the 2020's Single's Day Sale I got access to the 11.11 biggest discounts product list.
The list is from 2020, but it might have some recurring offers (for example, clothing and home decor items should be checked first, and some electronics might be worth checking out as well).
This list has over a 1000 products, and it is split in 27 categories. The list can be accessed by clicking the link below.
BEST AliExpress 11.11 2023 Sale Deals
Here are some highlights from this year's Single's Day sale:
11.11 Sale Price: $99.61 (63% off)
Tablets have come a long way in terms of what the users' expectations are and what tech they have to match it.
Some of the key features of the Xiaoxin Pad:
7700mAh battery
10.6″ display with a 2000*1200 resolution
Global firmware (i.e. support of multiple languages)
4GB RAM
64/128 GB SSD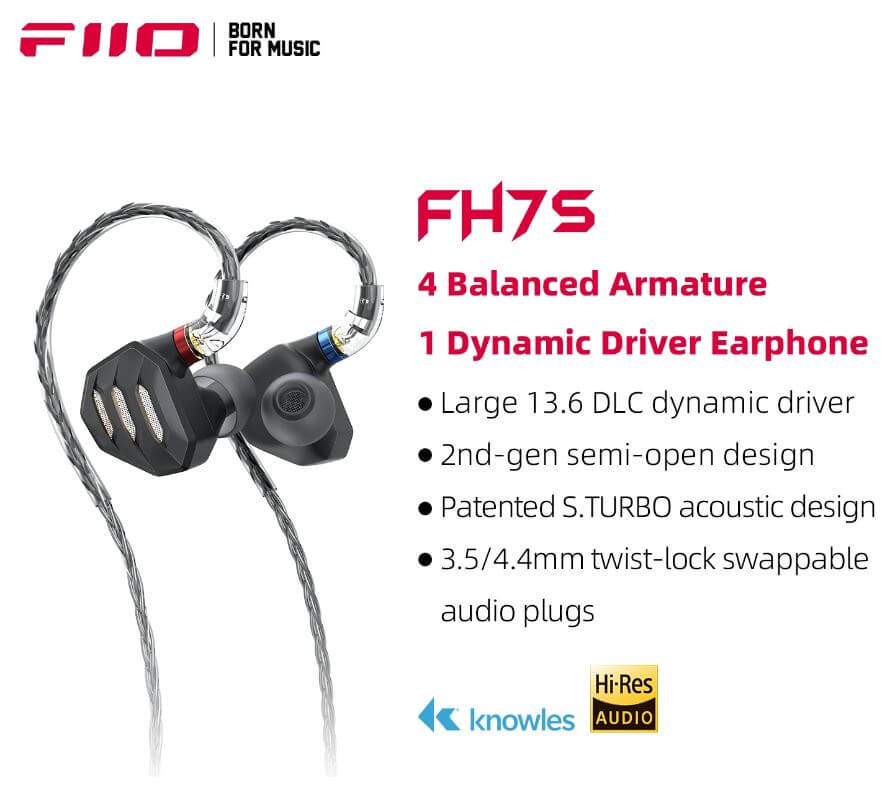 11.11 Sale Price: $284.99 (46% off)
These very well might be the highest quality earphones on AliExpress (apart from their ultra-premium $749 FX15 model).
As you may have noticed – they are wired, and this is for a very simple reason: wireless protocols are incapable of processing the sound at the quality that is going to match the quality of the good old silver-plated monocrystalline copper.
Of course, you'd want to also pick up one of their Hi-Fi players and/or a Tidal subscription.
11.11 Sale Price: $32.68 (34% off)
Comfy and very articulate (i.e. comfortable for long-term wearing) wireless headphones with a reasonable price tag and from a reputable brand.
What's not to like?