AliExpress 11:11 sale is the biggest sale event of the year. The clock is ticking, and the Single's Day shopping festival is getting closer day by day.
If you're new to AliExpress, or haven't heard about the 11.11 sale deals yet, here is an "ELI5" explanation:
Singles' Day

(Chinese:

光棍节

) sale is an unofficial holiday event, where the single life is being celebrated for what it is – plenty of disposable income
Daniel Zhang (CEO of Alibaba group) has declared

November 11

(or 11.11 on the calendar) the day, where the platforms they operate provide the biggest discounts of the year, and other similar platforms shortly followed the example
Check out reputable brands pages to get additional seller coupons. The coupons are usually available on each of the stores' homepages.
Visit the general coupon page. The coupons there are mostly for $1-2, for an off-chance to save a few bucks on something that you need/want.
The easiest way to save money during the 11.11 sale (apart from the existing discounts) are coupons. There are 2 types of coupons on AliExpress:
AliExpress

coupon

Select/Store

coupon
AliExpress coupons are the best coupon type out of the three.
They are colored in red and have jagged edges. These coupons are provided by AliExpress, and come out of their marketing budget. They apply to the whole order, depending on the total amount. These coupons are provided from playing games, or by visiting the coupon center. Certain accounts (Platinum and Diamond – depending on how much money you spend annually on AliExpress) have them preloaded to the accounts.
You can check if you have any AliExpress coupons here.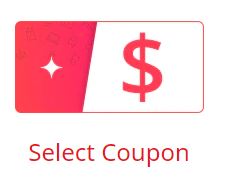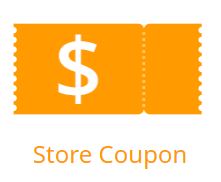 Select coupons are what stores "pre-load" to your account based on your order history with them.
Select coupons are provided by AliExpress, but they are not accepted by all stores. They are mostly useless, as they are only accepted by a small number of stores. These are the type of coupons that can be exchanged for coins from playing games in the coupon center. From my experience, unless you are a hardcore enthusiast, there is really no point wasting time on these. The payout is very small.
You can check your select coupons balance here.
These are the special coupons that I get through my affiliate program. This is an extra "exclusive" offer that AliExpress gives us, which you likely won't find anywhere else on AliExpress.
They are not available for all countries, but definitely worth trying – select the coupon with the total order amount closest to your total order (for example, if the total is $200, try the $17 off $170 coupon).
Get $3 off on orders spend $40 with code 11DSale3
Get $7 off on orders spend $80 with code 11DSale7
Get $12 off on orders spend $120 with code 11DSale12
Get $17 off on orders spend $170 with code 11DSale17
Get $23 off on orders spend $230 with code 11DSale23
💡 Tip: If a coupon code doesn't work, switch the currency to USD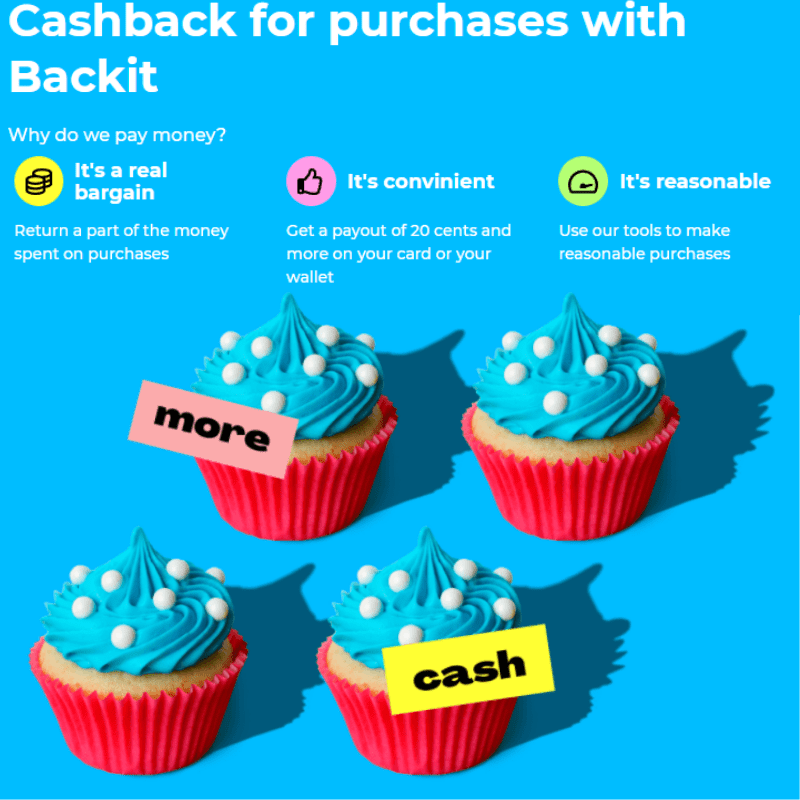 If you are not using cashback apps, you're just leaving the money on the table for the other person to grab. Seriously.
I highly recommend using BackIt by EPN. I've stayed away from using cashback for so long because I didn't trust them, but I've looked more into EPN, and it was surprisingly good.
Cahsback services make money with the affiliate program from AliExpress. It doesn't make the product price more for the buyer, but the more purchases go through the EPN's affiliate account, the more % AliExpress pays them. They keep 1-2% for themselves, and give the rest to the buyer. It's a win-win.
Usually, you will get 5.5 – 12% from each product (and sometimes up to 90%, if you are lucky enough to come across a generous seller).
Cashback offers are activated by either installing the browser extension (for desktop users), or installing the app (for mobile users). Before you buy something you need to activate cashback by clicking the link in the extension or the app. That's it – super simple. One click will give you 3 days of cashback. After 3 days, just click it again.
BONUS TIP: "SECRET" DEALS LIST 🔥

As an AliExpress affiliate, I got access to the 11.11 biggest discounts product list.
The list is from 2020, but it might have some recurring offers (for example, clothing and home decor items should be checked first, and some electronics might be worth checking out as well).
This list has over a 1000 products, and it is split in 27 categories. The list can be accessed by clicking the link below.